Whether we like it or not, today's tax laws are so complicated that filing a relatively simple return can be confusing. It's just too easy to overlook deductions and credits to which you are entitled. Even if you use a computer software program, there's no substitute for an experienced tax professional's assistance.
Acosta Insurance provides services of income tax preparation for individuals and small businesses with rapid refunds available. Our tax preparation services are designed to give you peace of mind about your tax situation.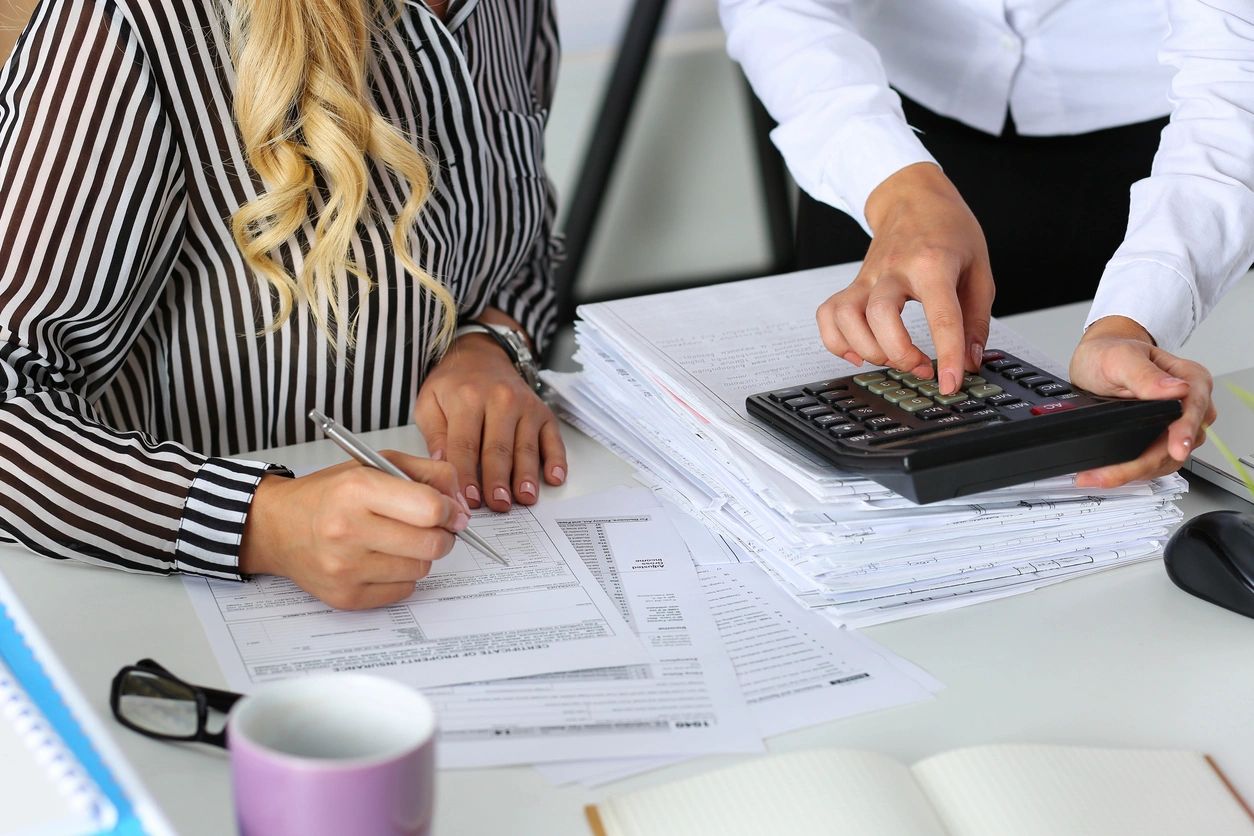 We will always be available to help you and give you the individual attention you deserve. We bring extensive experience and professionalism to every client and customize our support to your personal needs and concerns.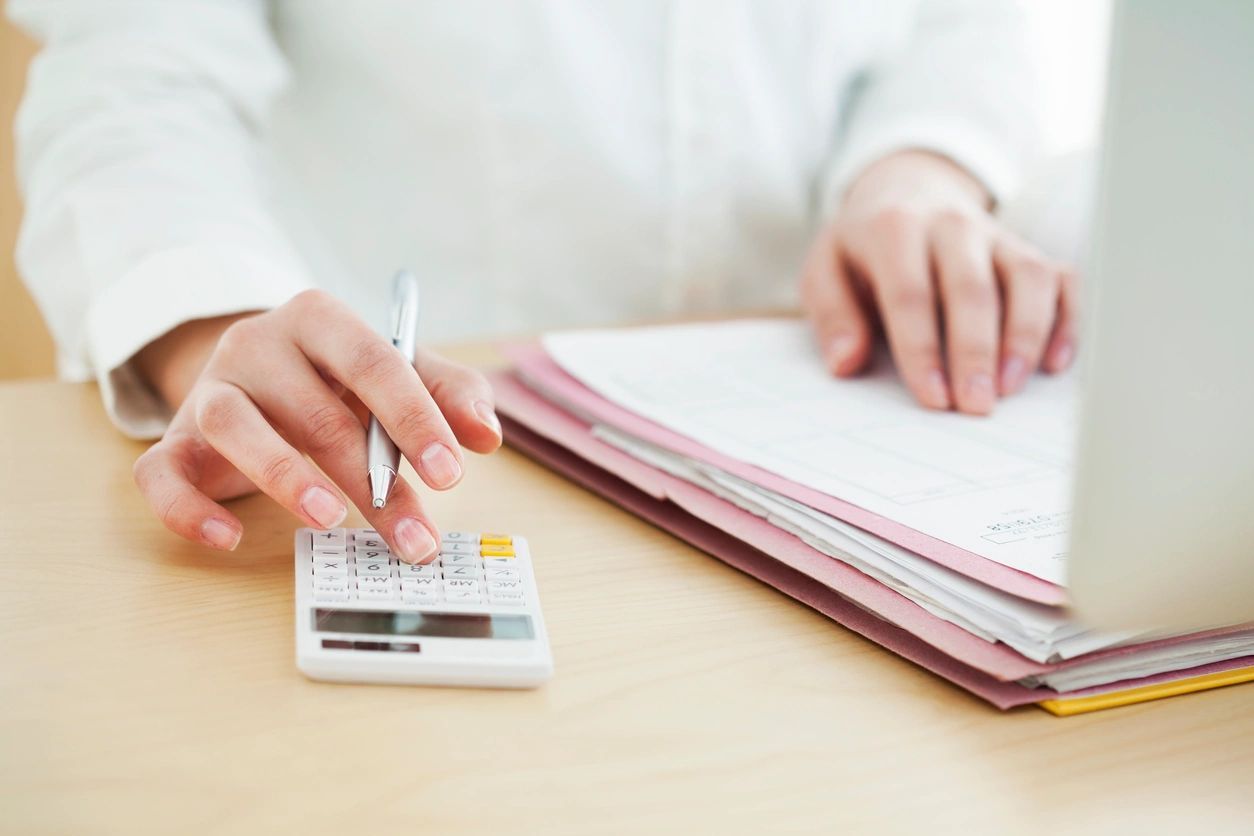 We represent your interests and offer full protection to our clients. Our tax professionals have resolved tax issues for thousands of clients. As a trusted tax advisor, our primary goal is to be available and provide insightful advice to enable our clients to make informed tax decisions.