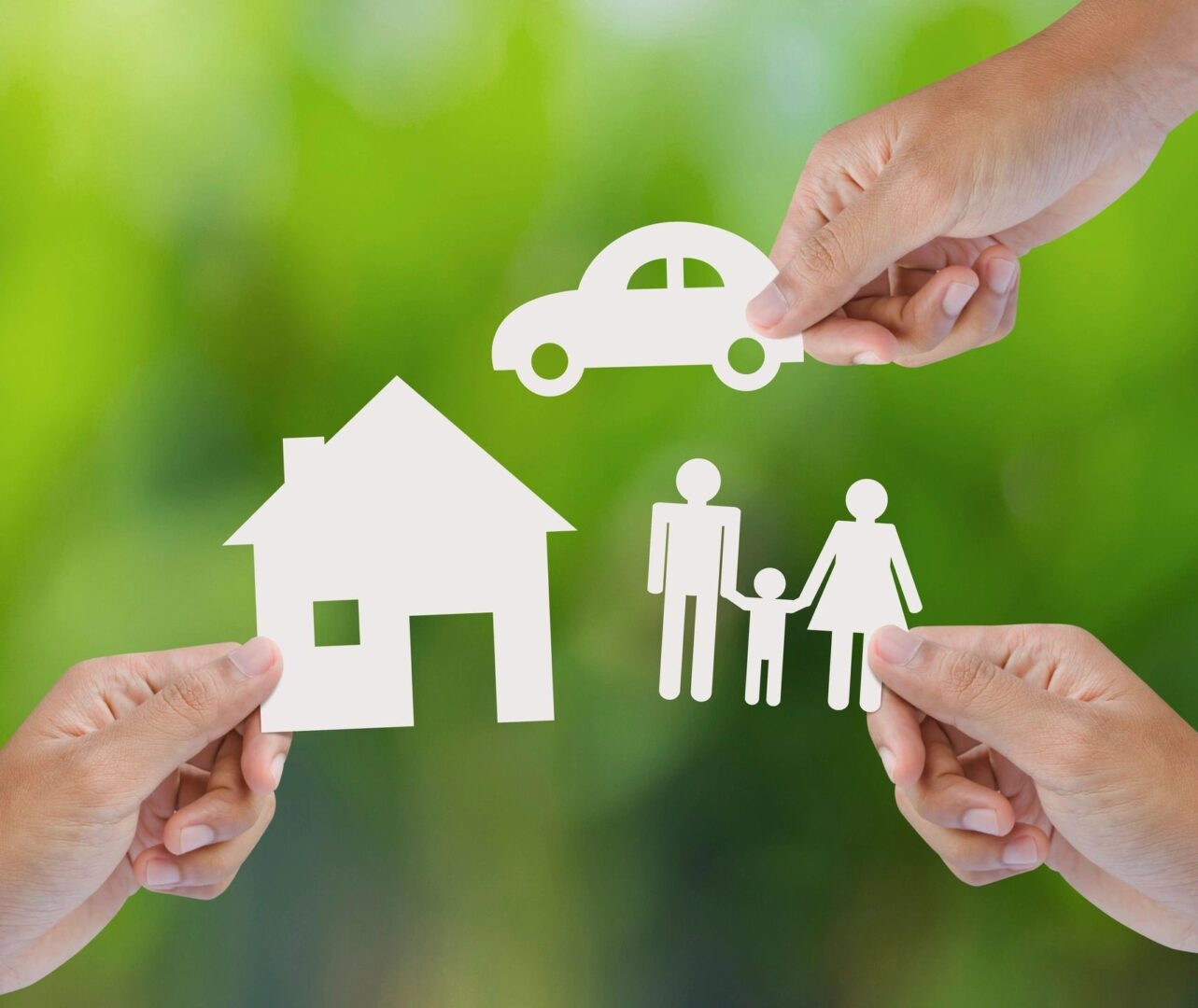 Personalized
Insurance Policies
Acosta Insurance has been offering a host of insurance policies tailored to meet your insurance coverage needs for cars, homes, businesses, and health since 1995. We pride ourselves on providing personalized and complete services that involve direct meetings and brief discussions about your insurance coverage plans.
We offer our services to the greater Irving and Dallas area. We provide you and your family with the most wide-ranging and competitive insurance programs and aim to develop a strong bond with our clients. Offering you the right products based on a comprehensive understanding of your unique requirements is our specialty.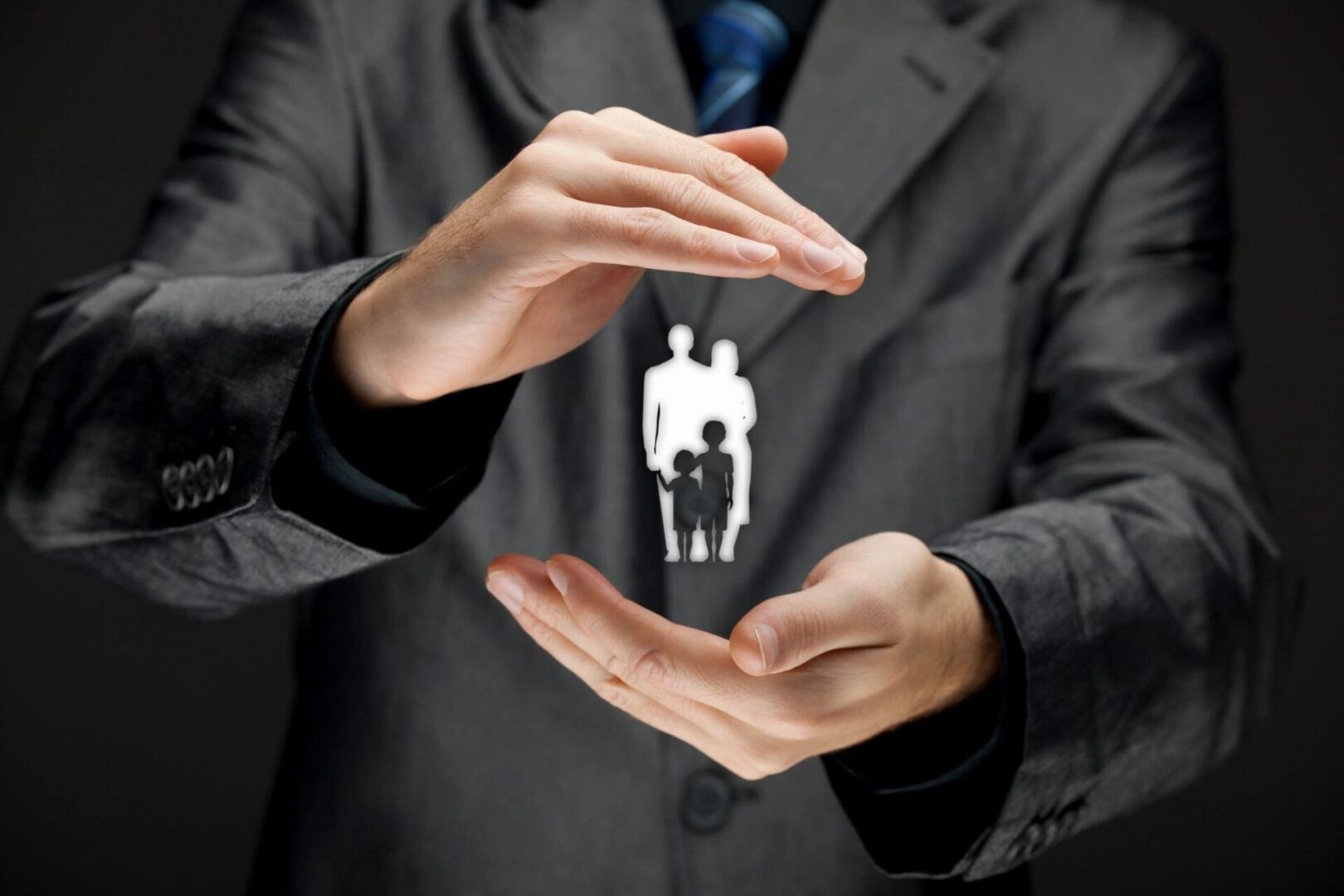 John Acosta's capability and experience are not just limited to insurance and encompass multiple fields in the financial industry. We also provide real estate and tax preparation and help you find the right home, whether you're selling or buying. We are your one-stop-shop for your financial service needs.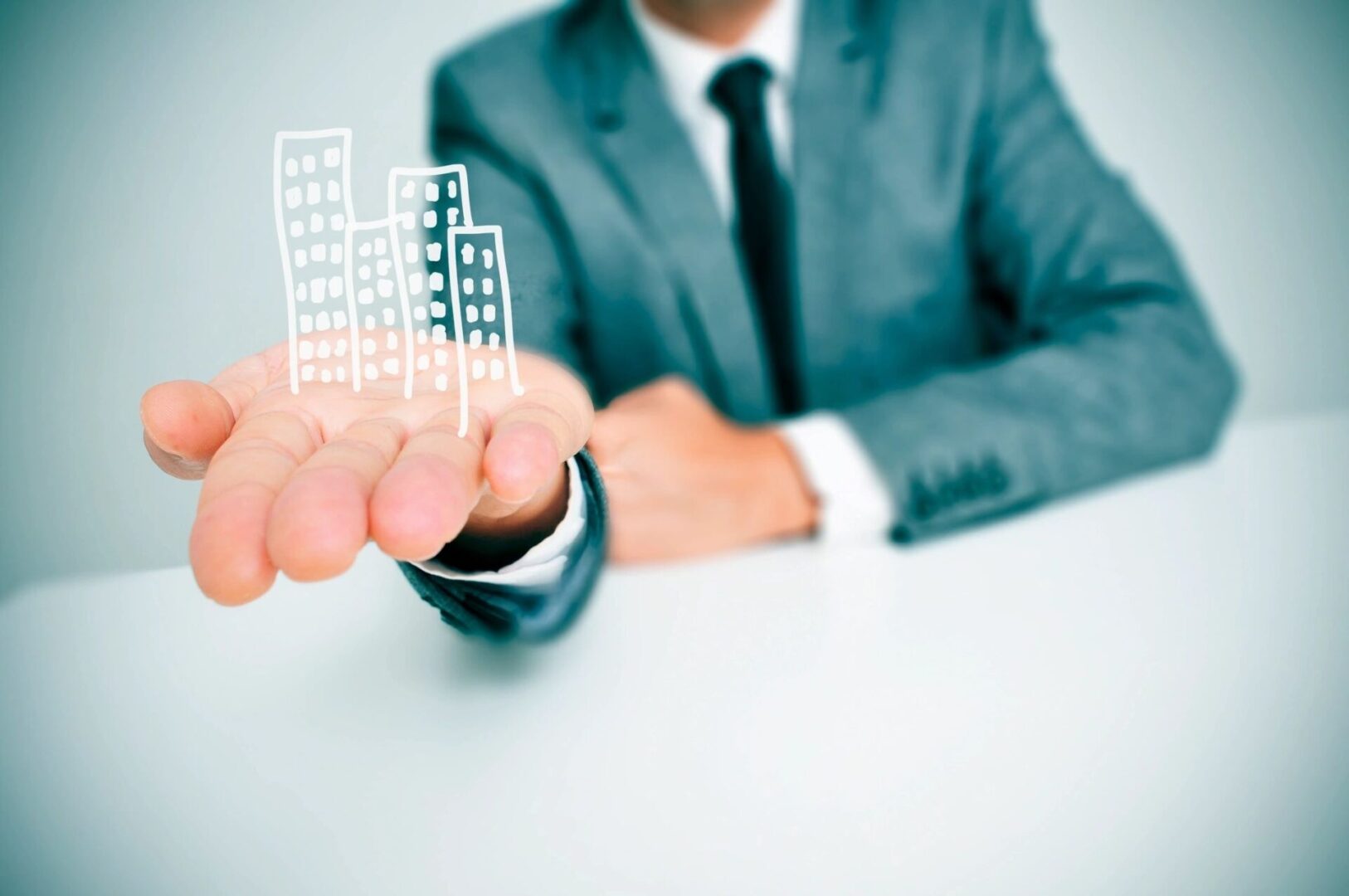 Moving can be stressful, but we promise to make the experience as easy as possible. We are always ready to answer any questions you may have about buying or selling a home or tax preparation.