One-stop-shop for Insurance, Real Estate
& Tax Services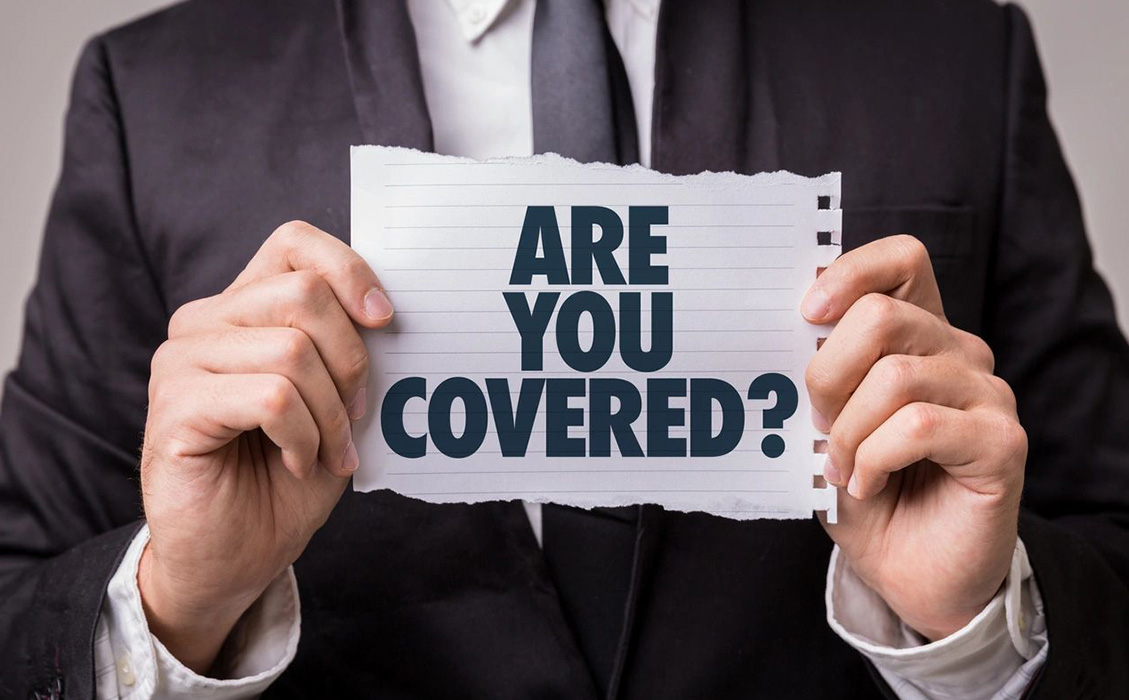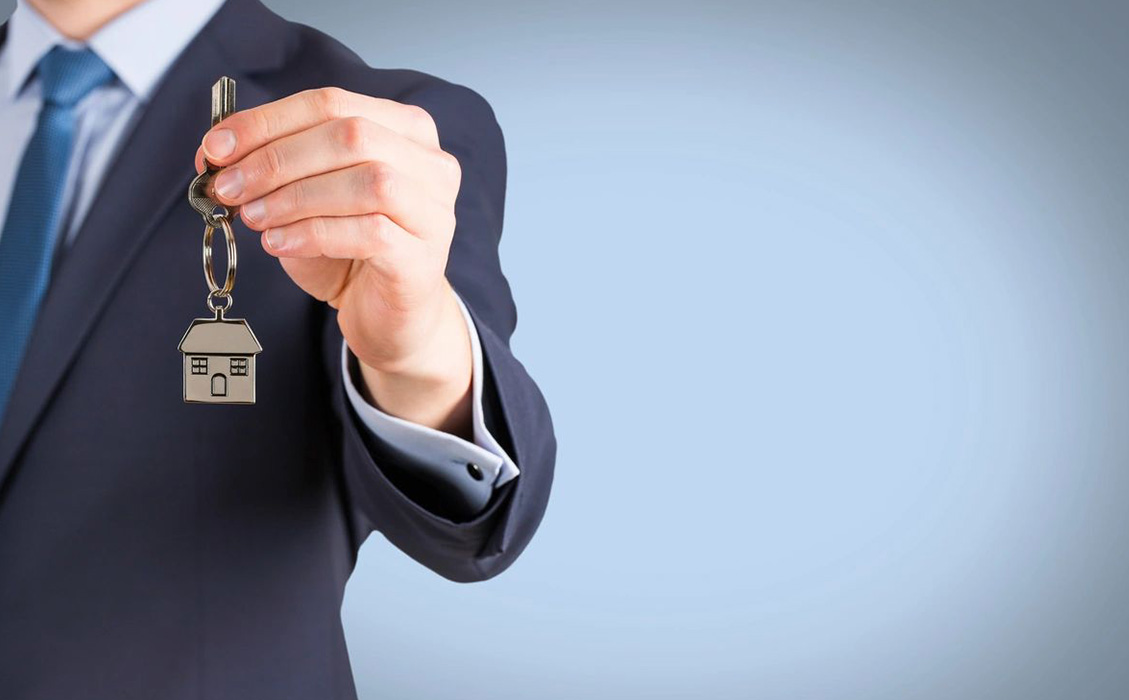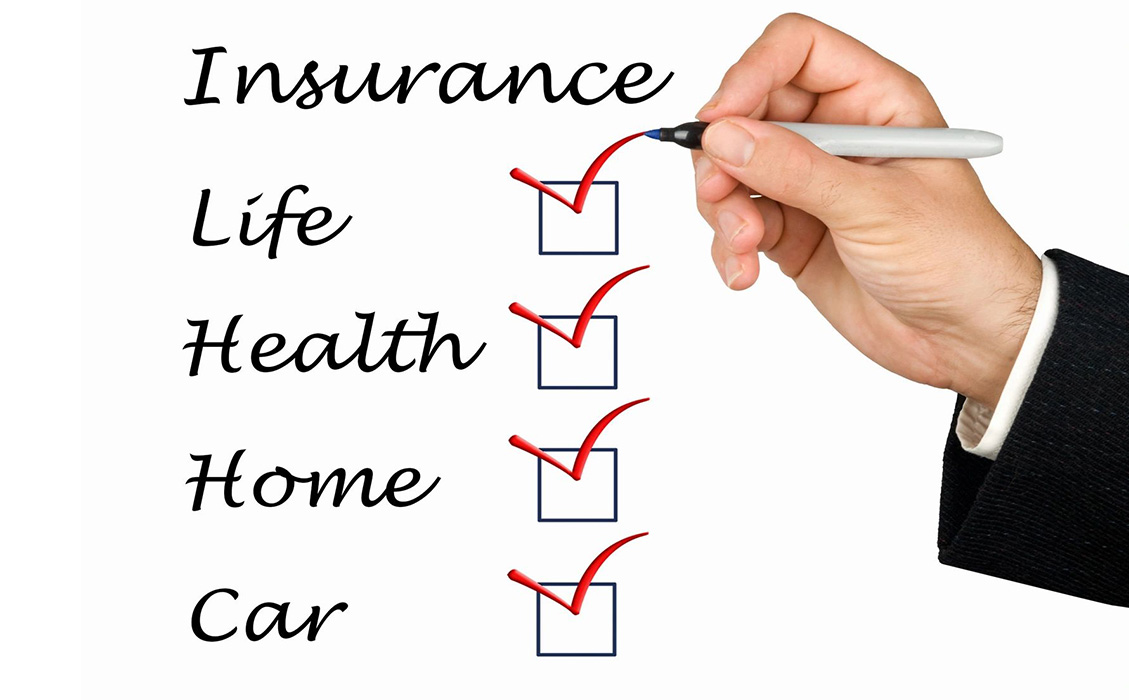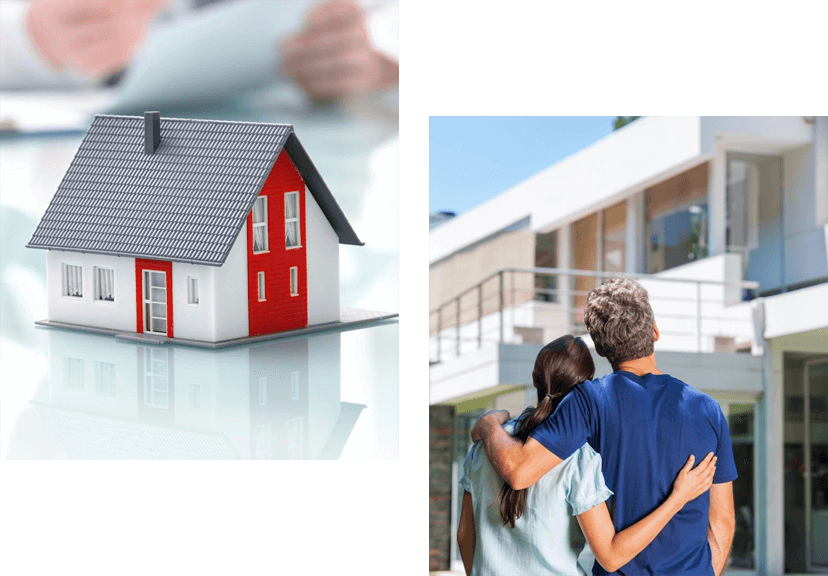 Multi-Service
Insurance Agency in
Irving & Dallas, Texas
Acosta Insurance offers viable insurance solutions, specializing in homes, rental, auto, commercial, health, and life insurance. One-stop-shop for insurance, real estate, and tax services, our customers are our priority. We have built a lasting reputation for trust and integrity amongst our clients through our experience, reliable insurance products, and exceptional services.

We work with various insurance companies, allowing us to provide you the right service at the right price. We find the perfect coverage, with the best company, at an affordable price for you. We are a licensed agent for our clients' auto insurance, homeowners, and commercial insurance needs.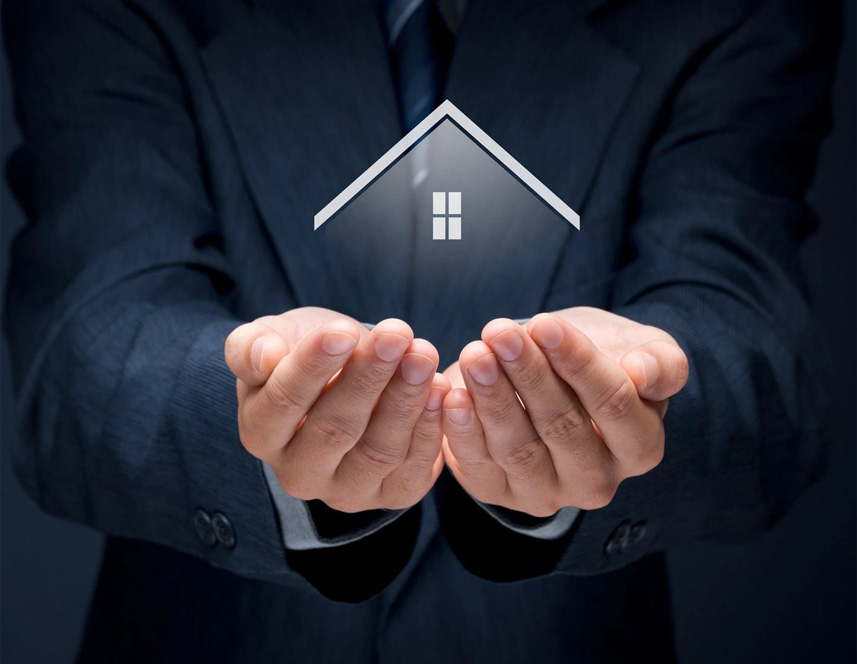 Our agents can explain each plan's specifications and help you select the best-suited plan for you and your family. We assess your requirements carefully and provide services that are dependable and trustworthy. We provide our services across Irving and Dallas in Texas. Our insurance agency is here to help your business with innovative solutions.